"Visual empathy brings the speaker and the audience on the same page, like a mediator helps two parties understand each other's point of view."
Graphic Recorder, Visual Mediator & Conflict Coach, Visual Empathy Trainer
Hi, my name is Mireille van Bremen and I work internationally as a Graphic Recorder, Visual Mediator and Visual Empathy Trainer.
I help organizations promote human rights, wellbeing and peace by visualizing their strategies and vision of the future.
My years of experience in the field of visual communication as an art-director and design department leader stimulated me to learn and integrate empathy in my work. For the past ten years I have been intensively trained in Nonviolent Communication (NVC), and NVC based mediation and conflict coaching.
While I continued working as an illustrator, graphic designer, graphic recorder and visual facilitator, I developed my own methods and courses to bring these two fields together in my Visual Empathy Courses.
To articulate the essential skill participants develop through my courses, I came up with the term 'Visual Empathy'. I define it as 'the visually attuned expression of our understanding, expressed with the intention to create connection with ourselves and others'.
Visual Empathy helps us understand the audience we communicate with and visual expression increases the efficacy of training and development activities. This increases both the relevance as the impact of learning experiences.
Education
Bachelor in Arts (Illustration) of the Willem de Kooning Academy of Art, Rotterdam, NL
Bachelor in Visual Communication (Graphic Design) of the Willem de Kooning Academy of Art, Rotterdam, NL
Over 150 days of training in Nonviolent Communication, conflict coaching & mediation since 2012, Worldwide
3 years BayNVC Leadership Year Program (participant & assistant), USA
Graduate of the Giraffe Business School with Marie Miyashiro
Training in Empathic Coaching
Training in Participatory Leadership
Training in the Art of Hosting
Training in Awakening Coaching Basics
Theta Healing Basic DNA Practitioner
Genos Certified Emotional Intelligence Practitioner
Training in (online) marketing & course design
Experience
Graphic Recorder, Visual Mediator & Conflict Coach, Visual Empathy Trainer at The Visual Mediator

formerly known as The Visual Catalyst (2019) and Empathic Pathway (2015).

9 years Head of Design & Art Director in an internationally operating advertising agency in Slovenia
5 years owner of Studio LiEF – graphic design & illustration studio based in The Netherlands
Trained hundreds of trainers, coaches, facilitators, leaders, designers, project managers, lecturers and teachers in developing their visual empathy skills
Supported many entrepreneurs in being more impactful with their marketing & communications
Created countless graphic recordings, visual summaries and other visual representations & illustrations
Skills
Visual literacy

Digital literacy

Critical thinking
Leadership skills
Organisational skills

Facilitate trainings, conversations, meetings, workshops, …

Empathic listening & Empathy skills
Visually capture the essence of a story, conflict, idea or plan with striking clarity
Visualise the bigger picture of ideas, concepts, models, processes, visions, plans, etc.
Generate new value & tons of ideas
Reduce complexity to what truly matters
Make the invisible visible & tangible
Graphic Recording, Visual Translation
Art direction, Graphic design
Illustration

Conflict Resolution, Coaching & Mediation

Nonviolent Communication (NVC)
(Online) Marketing & Business
Expertise
Visual communication

Empathy

Graphic recording

Graphic Facilitation
Training
Coaching
Facilitation
Nonviolent Communication
NVC based Mediation & Conflict Coaching
Languages
Dutch (native)
English (professional)
Slovene (professional)
German (basic)
Any other language with simultaneous translation
Location
Internationally
Live
Online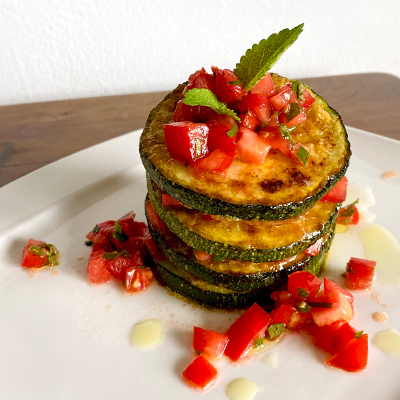 The kitchen is the most magical room in our home, where I daily cook vegan meals. I post about it at The Empathic Concern.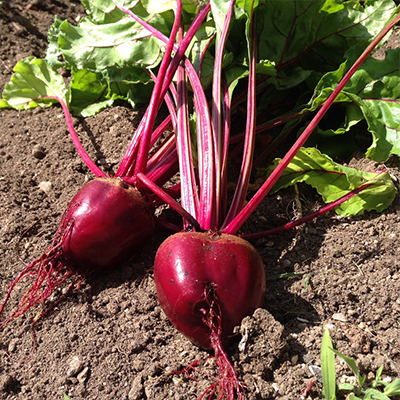 Preferably I create my own improvisations with home grown veggies. 
Nature is my daily go-to place for self-connection, mountain biking, hiking and silent solitude.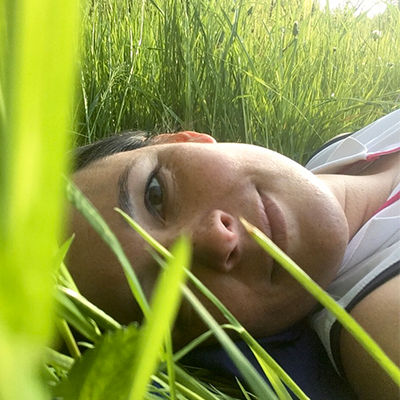 Depending on the culture or religion, my name Mireille means 'to look', 'to admire', 'peace' and 'miracle'.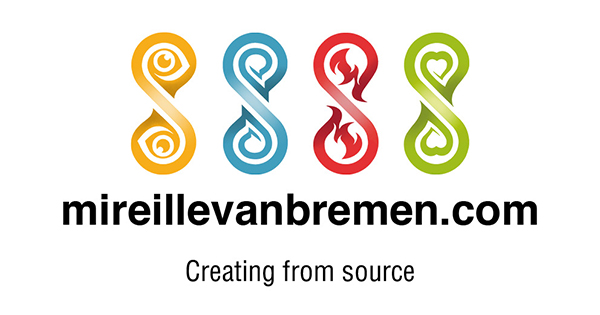 Mireille Annette van Bremen s.p.