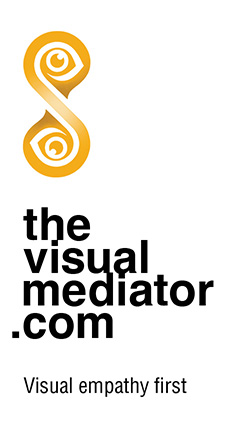 Visual empathy training, coaching and visual tools for learning organizations and training & development departments - to expand visual communication skills and toolboxes.
Visual Empathy Trainer & Coach, Graphic Recorder & Illustrator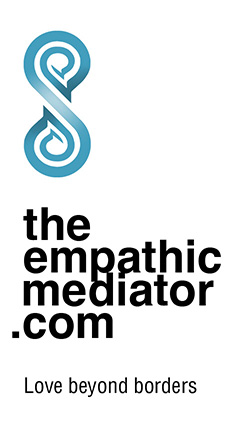 Empathic coaching, conflict resolution, and mediation for cross-border couples, parents, families & families of former times - to love, live & parent beyond borders. 
Empathic Conflict Coach & Mediator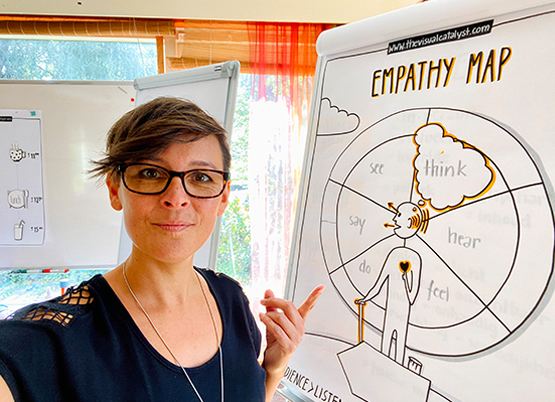 My years of experience in the field of visual communication as a design department leader stimulated me to learn and integrate empathy in my work.
For the past ten years I have been intensively trained in Nonviolent Communication (NVC), and NVC based mediation and conflict coaching.
While I continued working as an illustrator, graphic designer, graphic recorder and visual facilitator, I developed my own methods and courses to bring these two fields together in my Visual Empathy Courses.
To articulate the essential skill participants develop through my courses, I came up with the term 'Visual Empathy'. I define it as 'the visually attuned expression of our understanding, expressed with the intention to create connection with ourselves and others'.
Visual Empathy helps us understand the audience we communicate with and visual expression increases the efficacy of training and development activities. This increases both the relevance as the impact of learning experiences.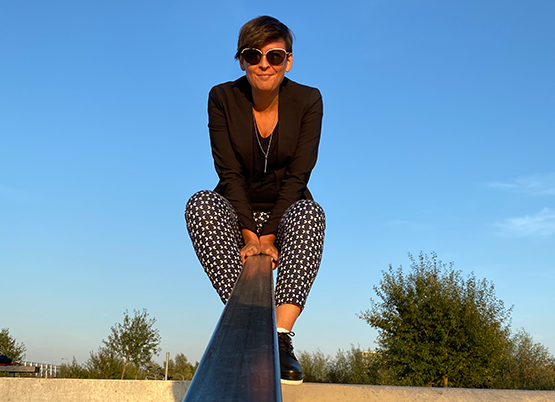 Back in 2006 I emigrated from The Netherlands to Slovenia for love. Though this experience has been wonderful, there have been plenty of challenges, such as an identity crisis, depression, more than one burn out, and many other stressful experiences that come along with living in a different culture and country.
Living abroad also means mourning what we need to let go of, maintaining connection with ones loved ones in our home country, building new relationships and bridging social and cultural differences that show up while living, loving and also in parenting.
To navigate myself through these challenges and conflicts in my life abroad, I immersed myself deeply in studying all the ins and outs of empathy and Nonviolent Communication, conflict coaching, mediation.
I became skilful in resolving conflicts, whether they were internal and related to my decisions, or external and relating to others.
After I separated from my son's father, I stayed in Slovenia out of love for our son and for him to build a relationship with his father. This separation meant we needed to build a new supportive, harmonious co-parenting relationship while resolving many issues – and we do, without any conflicts.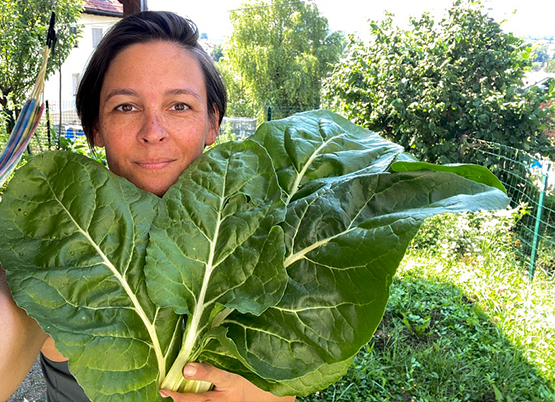 From a very young age I could be found in the kitchen when there was something to be baked or cooked. As a Dutch national with Asian roots and a mom who liked to prepare healthy, often vegetarian, organic food, I learned that preparing our own meals is not only healthy, but improvising and trying out all sorts of ingredients, is also fun.
Though we learned some basics about growing vegetables in Waldorf School, I have started growing my own vegetables since I live in Slovenia. Most people here grow their own vegetables, fruits and herbs.
With my growing concern about the well-being of our planet, animals, our own health and the decreasing availability and access to resources, I've increased my strategies to take responsibility for my own footprint.
I have reduced waste even further, mostly buy second hand clothing and inventory, stopped supporting the meat, fish and diary industries and try to cook as much as I can with organic and locally produced food.
In search of community that shares my concern and has empathy for animals, the environment, the planet and wants to support preserving life on the planet, I started sharing about my little strategies and especially cooking inspiration.
Education
Bachelor in Arts (Illustration) of the Willem de Kooning Academy of Art, Rotterdam, NL
Bachelor in Visual Communication (Graphic Design) of the Willem de Kooning Academy of Art, Rotterdam, NL

Over 150 days of training in Nonviolent Communication,

conflict Resolution & Mediation since 2012

Training in Empathic Coaching
Training in Participatory Leadership
Training in the Art of Hosting
Training in Awakening Coaching Basics
Theta Healing Basic DNA Practitioner
Genos Certified Emotional Intelligence Practitioner

Training in (online) marketing & course design
Skills
Conflict Resolution, Coaching & Mediation

Nonviolent Communication (NVC)
Empathic listening & Empathy skills
Leadership
Design & facilitate trainings, conversations, meetings, workshops, …
Visually capture the essence of a story, conflict, idea or plan with striking clarity
Visualise the bigger picture of ideas, concepts, models, processes, visions, plans, etc.
Generate new value & tons of ideas
Verbally and visually reduce complexity to what truly matters
Make the invisible visible & tangible
Graphic Recording & Visual Translation
Art direction, Graphic design, Illustration
(Online) Marketing & Business
Experience
Conflict coach & Mediator at The Empathic Mediator

 since 2022

Visual Empathy Trainer & Coach, Graphic Recorder, Illustrator at The Visual Mediator

formerly known as Empathic Pathway (2015) and The Visual Catalyst (2019)

9 years Head of Design & Art Director in an internationally operating advertising agency in Slovenia
5 years owner of Studio LiEF – graphic design & illustration studio based in The Netherlands
Trained hundreds of trainers, coaches, facilitators, leaders, designers, project managers, lecturers and teachers in developing their visual empathy skills
Supported many entrepreneurs in being more impactful with their marketing & communications
Created countless graphic recordings, visual summaries and other visual representations & illustrations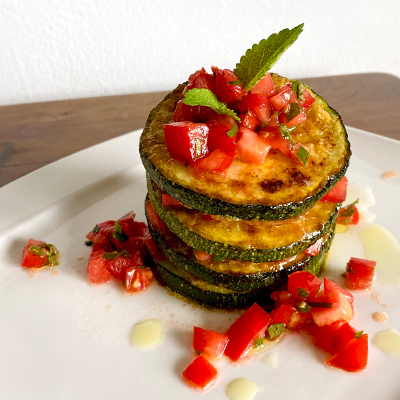 The kitchen is the most magical room in our home, where I daily cook vegan meals. I post about it at The Empathic Concern.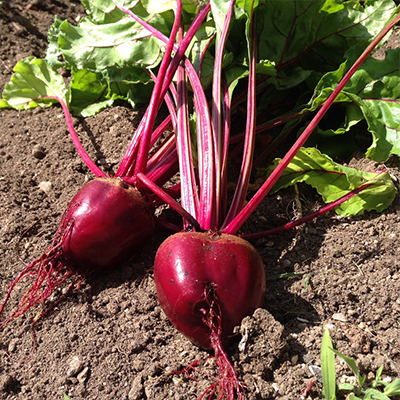 Preferably I create my own improvisations with home grown veggies. 
Nature is my daily go-to place for self-connection, mountain biking, hiking and silent solitude.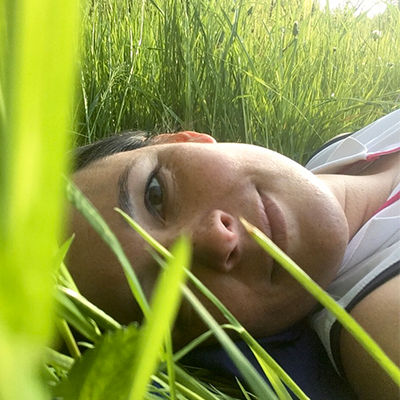 Depending on the culture or religion, my name Mireille means 'to look', 'to admire', 'peace' and 'miracle'.